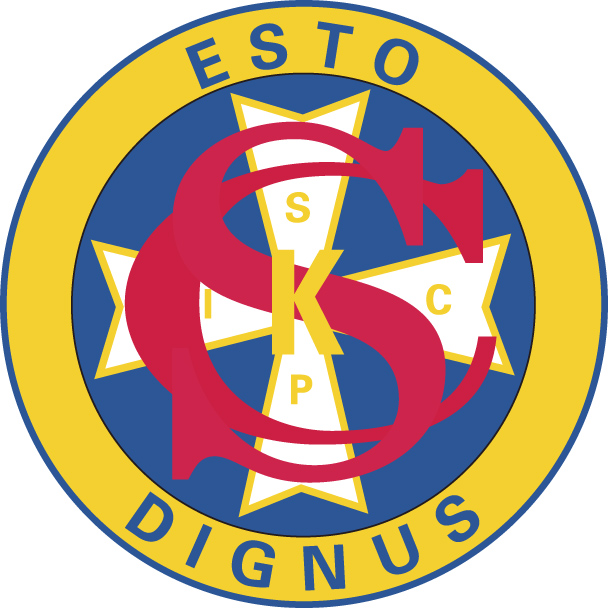 Columbian Squires
Founded on August 4, 1925 with the institution of Duluth Circle 1 in Duluth, Minn., the Columbian Squires program strives to provide "the spiritual, cultural, civic, social and physical improvement of its members, and the development of their leadership qualities,"
br>Charles Hahn, Youth Director
Vicksburg
youth@kofc-ms.org
Todayís youth, the leaders of tomorrow, are looking for a challenge, for responsibility, for faith and trust. As Knights of Columbus, it is our responsibility to provide youth with the means and the opportunities to become personally committed and involved in meeting the challenges of our times. We build stronger, Christian citizens by working with our nationís youth. What we do today will reward the nation in the future.
Activities supported by Mississippi councils include
Catholic school scholarships
Scouting
Knights of Columbus Youth Leader Application Form