What's New
---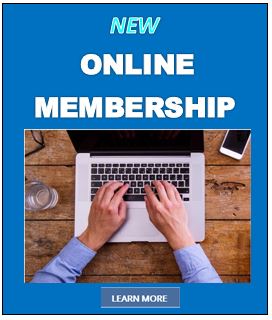 Magnolia Knight Newsletter
November 2018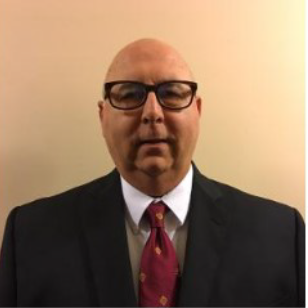 From the State Deputy
Brother Knights. I went to Houston last weekend for the Midyear State Deputies meeting. We found that Supreme is making staff changes and reassignments, so you may find yourself talking with different staff than you have in the past. Other big news we received is that Supreme is considering changes in ceremonials. Nothing is final, but under consideration is combining the three degrees so a candidate can take all three at one time. Supreme asked for our feedback at the Houston meeting. Most were in favor of this with some stipulations. The Councils could read the parts and would not have to depend on a team being available.
We have had a good many drops and suspensions come in lately. Be sure you follow the correct procedure. Do your best to contact the brother Knight being suspended. The Knights were formed to help families in need. We do not want to suspend a brother Knight that is having financial difficulties. Do not forget if the member is no longer a Catholic, and you can get him to say that in a letter or email, they will be dropped and it will not count against the Council.
I know that a lot of Councils have a Christmas social instead of meeting in December. But please keep on recruiting through the end of the year. We are behind in meeting our State numbers and we need your help. I wish you all a Blessed Thanksgiving and safe travels if you are traveling during the holidays.
Read more
Knights in Action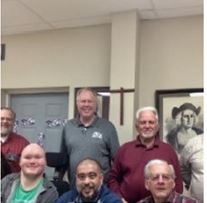 Southaven Hernando Desoto Council 7120 hosted the Novena for Life from October 7 until October 15. Council members and family gathered for prayer and fellowship on the final evening at Christ the King in Southaven.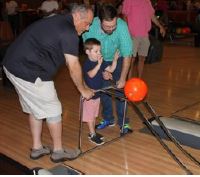 Oxford, Knights of Columbus Council 10901 participated in and contributed as a Sponsor for the annual Cystic Fibrosis "Bowl for Breath" in Oxford on October 9th. An annual event and major fund raiser for the Cystic Fibrosis Foundation in Oxford, the Council fielded a bowling team for the second year in a row.
Read more news
from
across the state.