What's New
---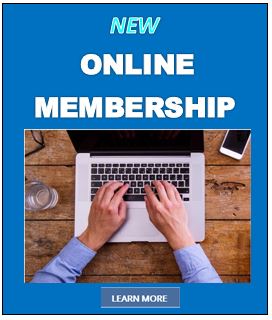 Magnolia Knight Newsletter
September 2018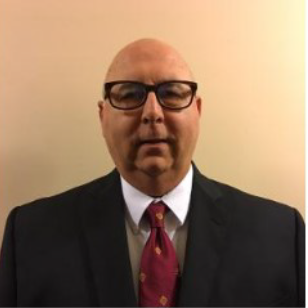 From the State Deputy
Brother Knights, recent news reports about priests harming young people is a test of our faith and a challenge for us in the Knights and for all Catholics. I ask you to inform yourselves by reading statements prepared by our Bishops and Knights of Columbus Supreme. See the links to these statements elsewhere on this page.
August 31, the state program report tool was released for use by Council Officers. Access it by logging in to the State Directory using the menu option "State Directory" on this page. Once in the Directory, select "Reporting" menu option.
As we have turnover in council membership, it is important to manage your member rolls. I ask that you suspend no more than 4 or 5 members each year, as needed, so that the number who are not dues-paying does not build up. Use proper procedure as described in the Financial Secretary Handbook.
Read more
Knights in Action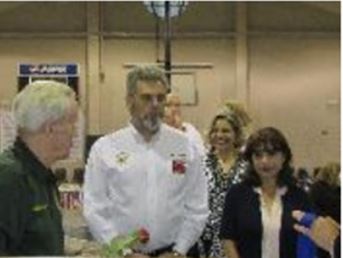 Council 9543, Madison, installed officers on August 4. Incoming Grand Knight John Lacourrege awaits conferring of the jewel of office by DD Dennis Antici.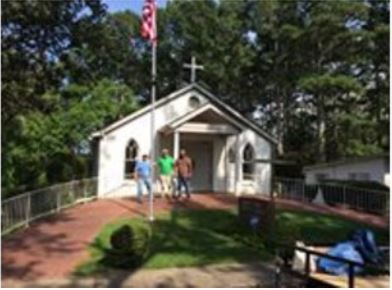 Assembly 2734, Columbus-Starkville placed a flag pole in front of Sacred Heart Catholic Church.
Read more news
from
across the state.