What's New
---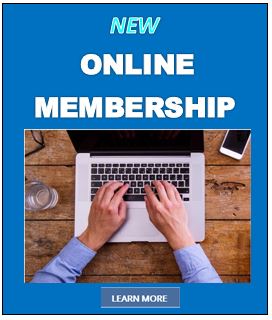 Mississippi Launches Online Member Registration
Magnolia Knight Newsletter
May 2018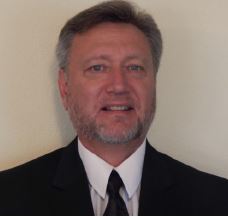 From the State Deputy
Greetings to you all. WOW!! What a great convention. The Convention Committee rocked it. District Deputy, David Seymour and Past State Deputy, Larry Tabor were co-chairmen of the event and deserve a ton of the credit for the weekend. They will admit that they had plenty of help and support from the entire convention committee. Richard Greenwold, State Convention Coordinator/Assistant to the State Secretary, did his usual outstanding job organizing delegates and much more. There was one more group that made this convention such a success and that group is you, my brothers and ladies, the convention goers. Thanks goes out to each and every one of you
The Mississippi Fraternal Year has come to an end but the Supreme Fraternal still has two more months and I would love to go out with a bang. The challenge to achieve Circle of Honor for the State, three times in a row is still makeable. At the time of this article, we have 9 councils qualified for Star Council and 5 more that have reached membership goals but need insurance help. We have another 5 to 10 councils with a legitimate shot of reaching that status. We only need 15. I think it's doable. We need 85 new members to reach our intake, net and net/net goals. That is less than 1 member per Council, per month. Brothers, it is a steep hill to climb but WE CAN DO IT!! Don't give up don't ever give up!!
Read more
Knights in Action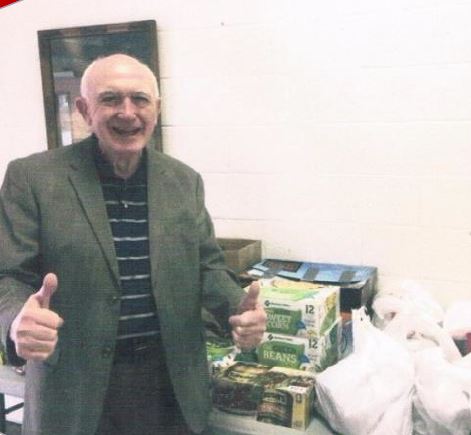 Jackson Council 848 held a "40 Cans for Lent" Community Project. The Council collected 1,224 pounds of canned goods after Sunday masses at The Cathedral of St. Peter the Apostle.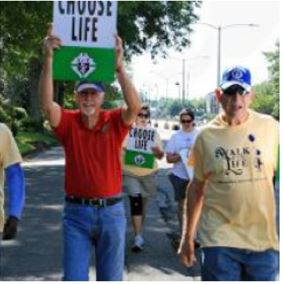 Picayune Council 6872 members marched in the March for Life on April 28 sponsored by Sav-A-Life of the Pearl River Area.
Read more news
from
across the state.